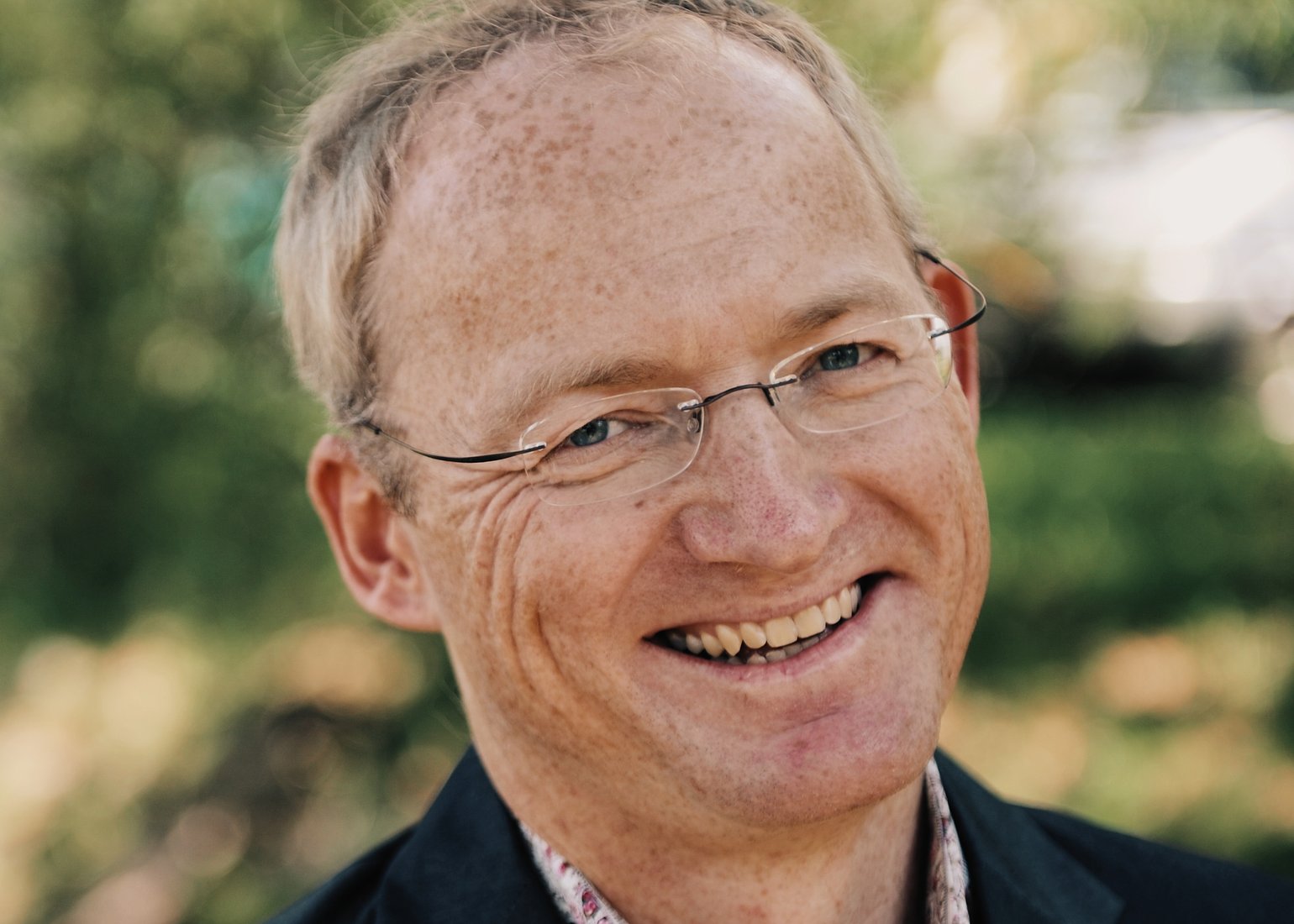 TU Wien Informatics: Toby Walsh, AI expert and "rock star" of Australia's digital revolution talks about machines behaving badly.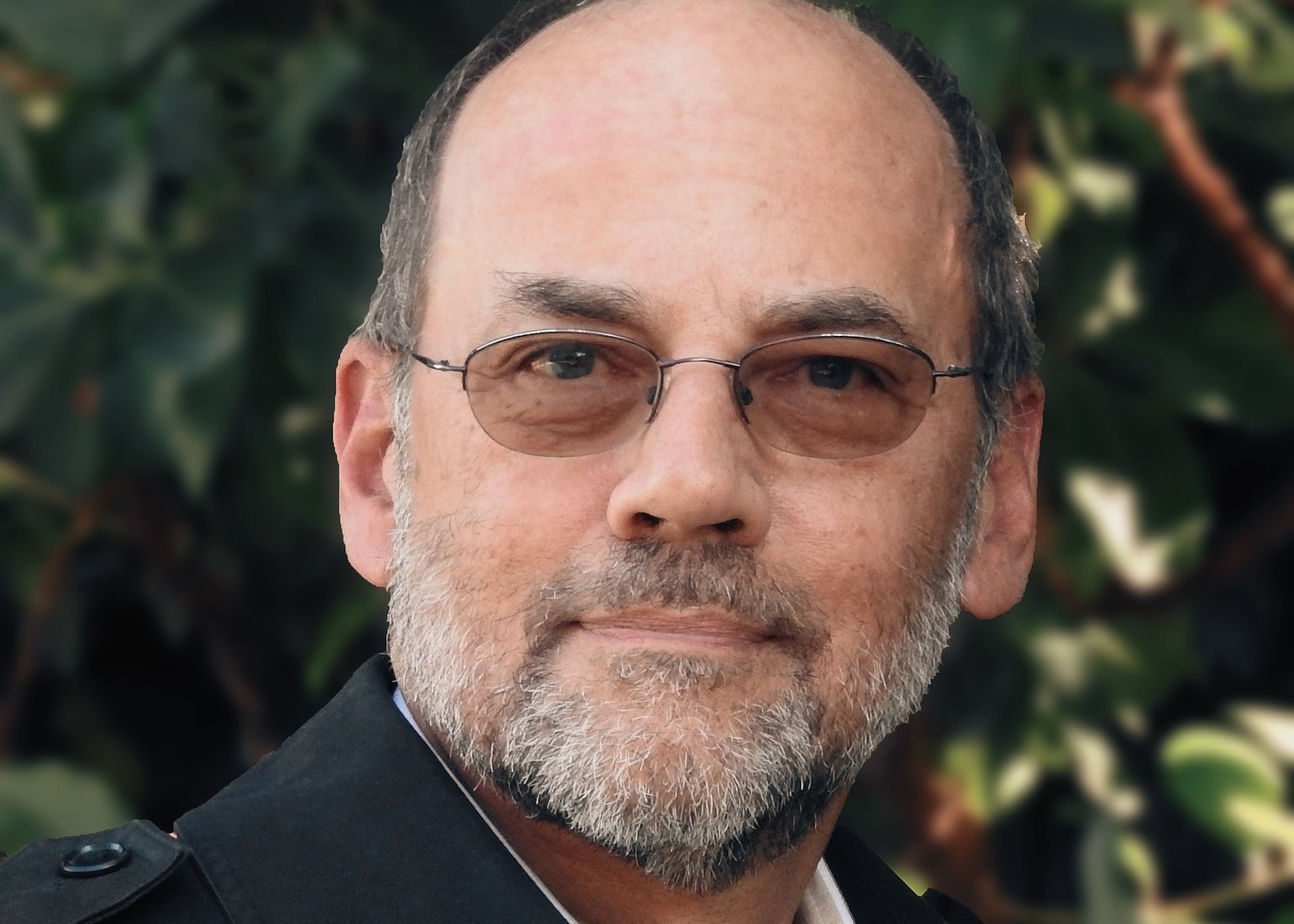 TU Wien Informatics: Edward A. Lee, distinguished computer scientist and expert on societal implications of technology, will talk about the limits of explainable AI.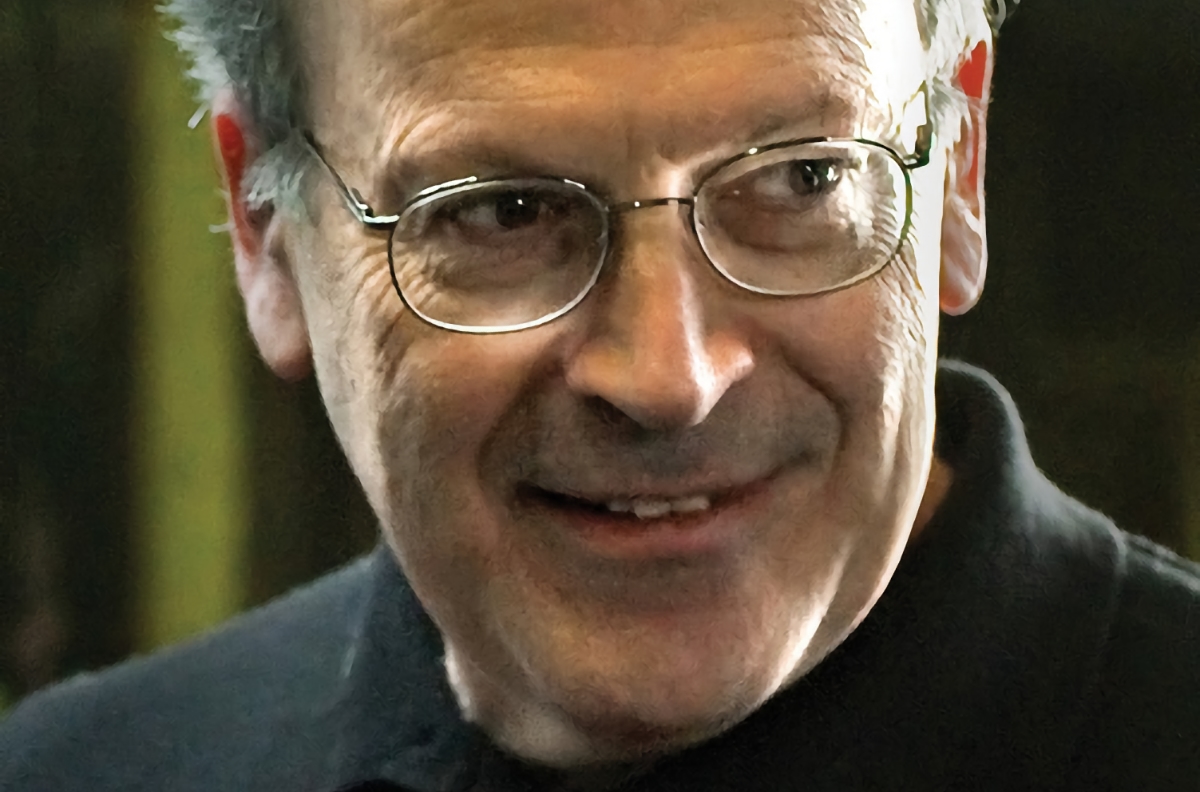 Opening of the new TU Wien Center for Artificial Intelligence and Machine Learning with a Keynote by Turing Award Winner Leslie Valiant.