Diese Veranstaltung hat bereits stattgefunden.
Technologien der Künstlichen Intelligenz: Chancen, Herausforderungen, Anwendungen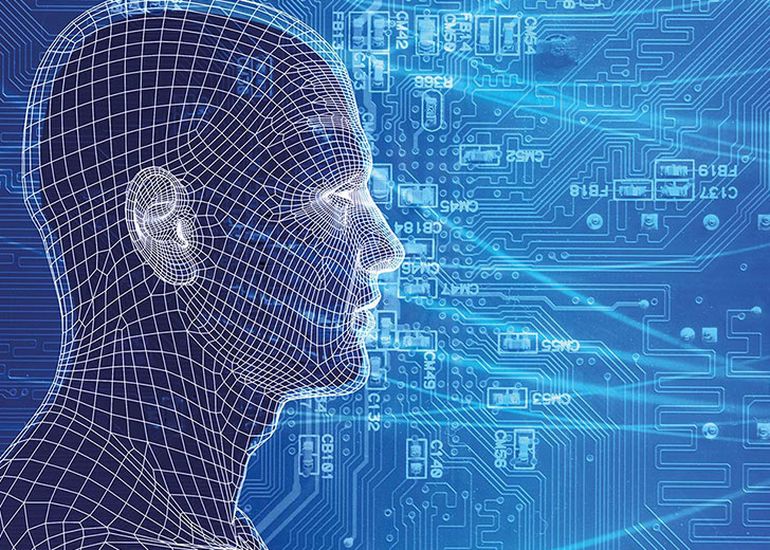 Stärken Sie Ihr Kompetenzprofil und holen Sie sich anwendungsorientiertes Wissen zu state of the art-Technologien der Künstlichen Intelligenz! Unsere KI-ExpertInnen zeigen Ihnen, wie Sie die richtigen Methoden wählen und sie in Ihrer Organisation implementieren können.
In diesem Kurs lernen Sie losgelöst vom globalen und medialen Hype verschiedene Methoden und Aspekte Künstlicher Intelligenz kennen: Machine Learning, Scheduling, Planung, semantische Technologien, KI-basierte Entscheidungen, aber auch Problematiken wie Datenverzerrung, gesellschaftliche Auswirkungen oder technologische und natürliche Grenzen.
Sie erhalten einen umfassenden Überblick über aktuelle Technologien der Künstlichen Intelligenz. Sie können Anwendungsszenarien von u.a. Machine Learning, Wissensrepräsentation oder Scheduling erkennen und erlangen das notwendige Wissen, um mögliche Lösungen für bestehende Pain Points zu evaluieren. Wissen um die technologische Systematik und Terminologie befähigt Sie, sich aktiv in unternehmerische Entscheidungsfindungen oder Projekte einzubringen und mögliche Einsatzbereiche in der eigenen Organisation zu identifizieren.
Zielgruppe
IT-Mitarbeiter/-innen, Innovation Managers, Project Leaders, Data Engineers und Scientists, Software Developers und Experten/-innen in verwandten Bereichen