Kontakt
dekan@informatik.tuwien.ac.at
|
http://informatik.tuwien.ac.at
Die Fakultät für Informatik ist die größte Forschungs- und Ausbildungsstätte im Bereich Informatik und Wirtschaftsinformatik in Österreich. Als eine von acht Fakultäten der Technischen Universität Wien (TU Wien) wird an ihr im Bereich Informatik und Wirtschaftsinformatik geforscht und gelehrt.
Die Schwerpunkte in der Forschung liegen in den Bereichen Computational Intelligence, Medieninformatik und Visual Computing, Verteilte und Parallele Systeme, Technische Informatik sowie Wirtschaftsinformatik.
Veranstaltungen der TU Wien
Leider wurden keine Beiträge gefunden.
Beiträge der TU Wien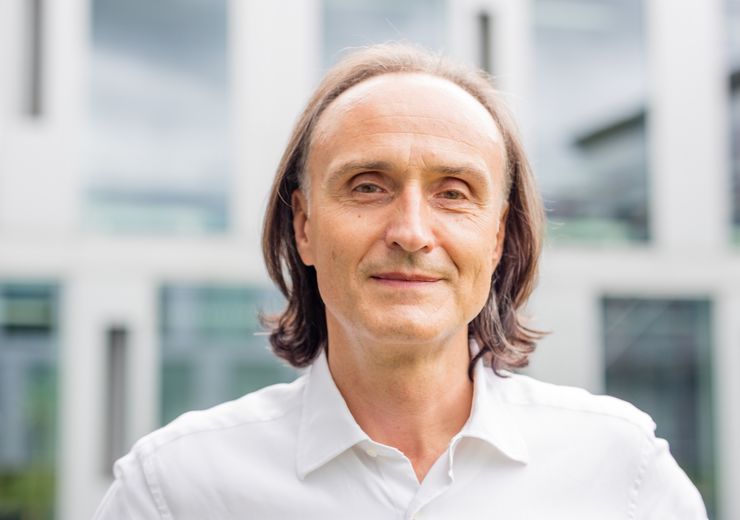 Frank Leymann discusses the limiting factors of the NISQ device and their impact on algorithm implementations. Primarily, we will cover state preparation, oracle expansion, connectivity, circuit rewriting, measurement, and readout: these factors are often ignored when presenting an algorithm but are crucial when implementing such an algorithm on near-term quantum computers and assessing the potential of its successful execution.