Kontakt
dekanat.informatik@univie.ac.at
|
http://informatik.univie.ac.at/
Forschungsschwerpunkte und Lehre
Die Forschungsgruppen repräsentieren die folgenden derzeit an der Fakultät etablierten Forschungsschwerpunkte:
Graphs and Networks
Data Science
Intelligent, Distributed, and Secure Systems
Human-Centered Computing
Die rund 2.100 Hörer*innen können an der Fakultät für Informatik folgende Studienrichtungen studieren:
Das Masterstudium Medizinische Informatik wird an der Medizinischen Universität Wien angeboten und in Kooperation mit der Fakultät für Informatik abgehalten.
Zudem bietet die Fakultät für Informatik ab WS2017/18 das » Erweiterungscurriculum Computational Thinking an, das Studierenden aller Fachrichtungen offen steht.
Mit der 2020 neugegründeten "Doctoral School Computer Science" (DoCS) wird ein weiterer Rahmen zur Förderung von herausragender Qualität in der Forschung und der Ausbildung von Doktorand*innen geschaffen.
Veranstaltungen der Universität Wien
Leider wurden keine Beiträge gefunden.
Beiträge der Universität Wien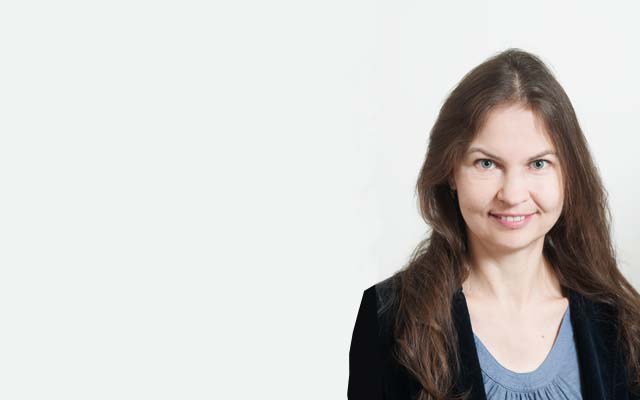 "Man kann in der Informatik außerordentlich kreativ sein und seine Ideen in relativ kurzer Zeit realisieren."